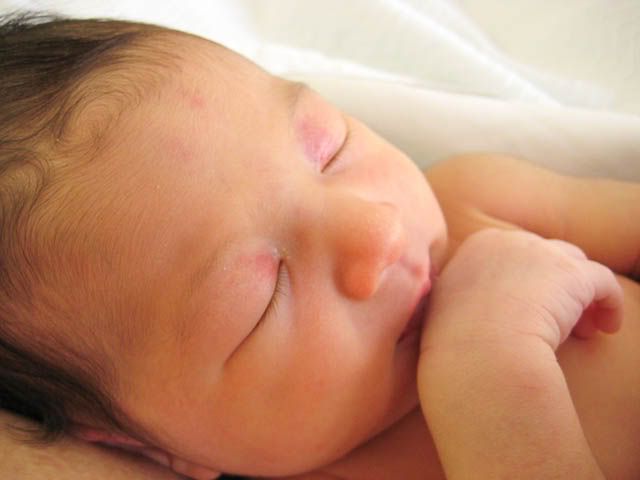 This Thanksgiving our family has something to be extra thankful for - this little bun was nine months in the making but absolutely worth the wait.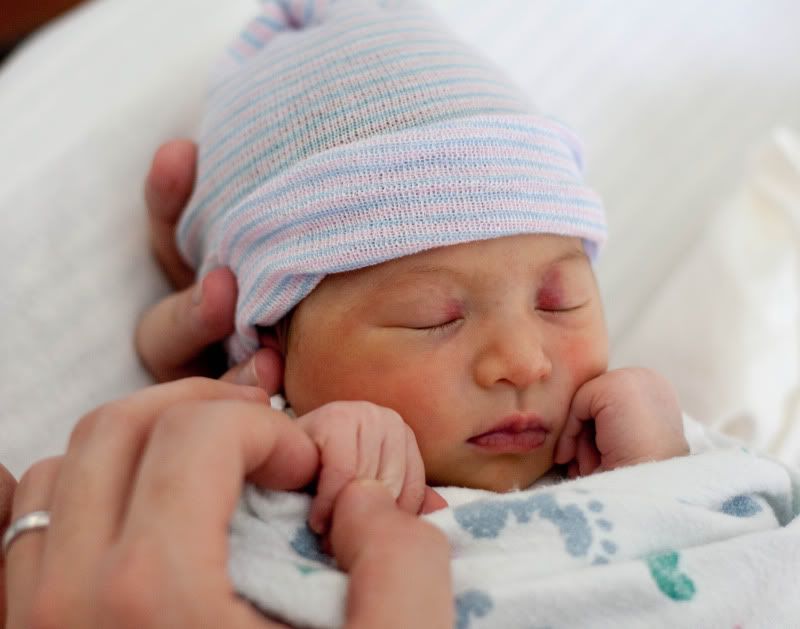 Annalise was welcomed into this world on November 12th (1 day after her due date) at 5:42pm. She weighed 7 lbs 4.4 oz and measured 20-inches long.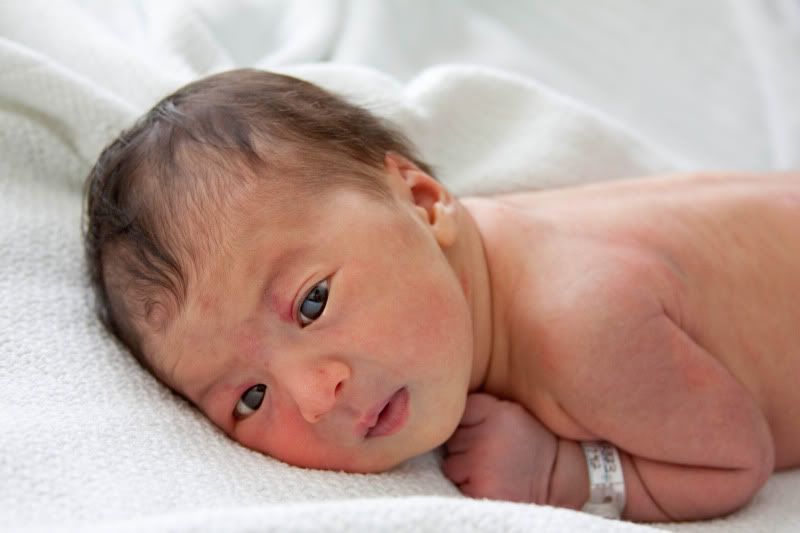 Wishing everyone a wonderful Thanksgiving filled with lots of good eats, sweet treats, and holiday cheer.